the question i hate the most is "will you photoshop it out?"
why? i believe in shooting perfection. there is no such thing as "fixing it later". of course, i am able to photoshop almost anything, thanks to 8 years of experience in the field of photomanipulations. i can put the subjects in a completely different setting and make it look realistic enough. i can do digital plastic surgery and give the model airbrushed editorial skin.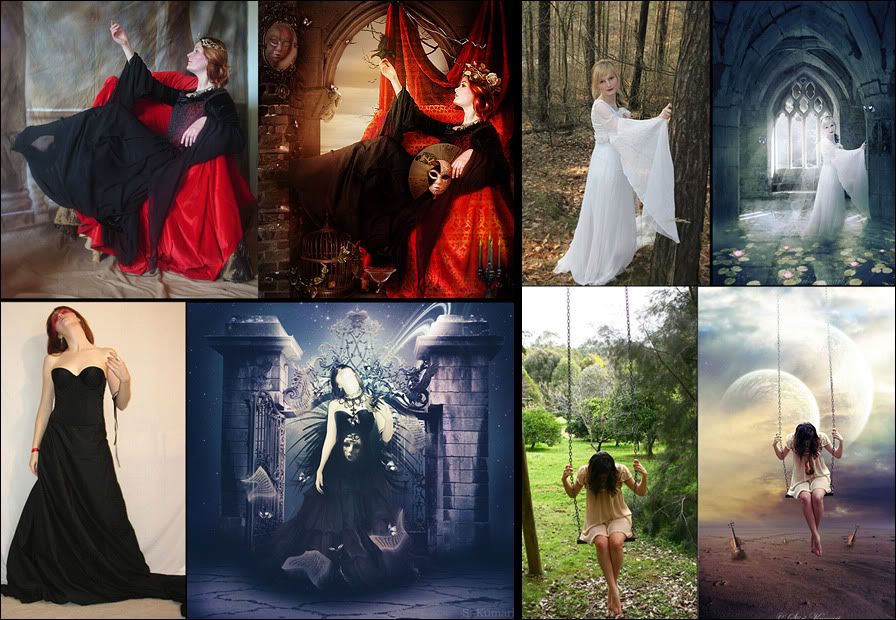 but i choose not to.
i used to photoshop so much when i first got into photography. i saw a bad frame and thought "i'll make it better in post processing". but it never felt right, so i learned from the masters of renaissance the ways of playing with light and started shooting differently.
i used to take around 500 photos during each shoot. it took me at least two or three hours to get 20-25 good pictures. and sometimes they weren't so good either. now i keep the number around 200 out of which 90% will make the cut (the rest is usually half-closed eyes, out of focus, hand movements, etc).
i plug in the memory card, download the images and usually retouch them in one night. one photo takes about five minutes. and i am so grateful for not having to spend more.
the light is your friend. use it.
click here for larger size
model is xenia, makeup by maret ubaleht (MUMU)